LAND: SAINT-EMILION
IN ONE WORD:
HARMONY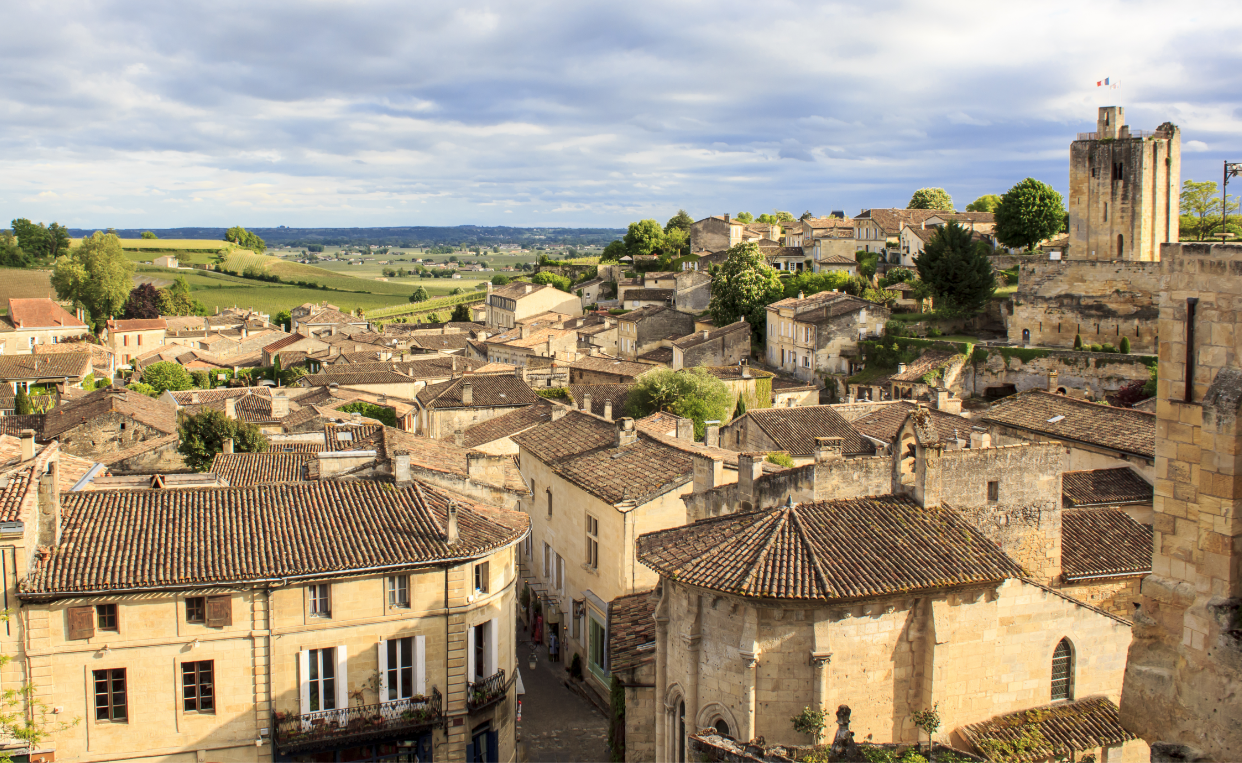 Located in Lussac, 10 kilometres North-West of Saint-Emilion, La Grande Clotte is far from the hustle and bustle of our celebrity neighbor. Our eight hectares of vines stretch peacefully across rolling, south-facing countryside. In this haven of peace, we celebrate a prestigious land which has already won the admiration of people around the world––Welcome to our home!
Our soils are composed of deep clays and limestone. Clays give our red wines just enough water to create a beneficial stress crucial for the grape's quality while limestone offers freshness and nutrients to white wines, allowing them to grow effortlessly. As the climate of the region is oceanic, temperatures in the summer are quite high while precipitation is low. With that said, a highly regulated access to water allows the vineyard to endure the effects of global warming better than anywhere else.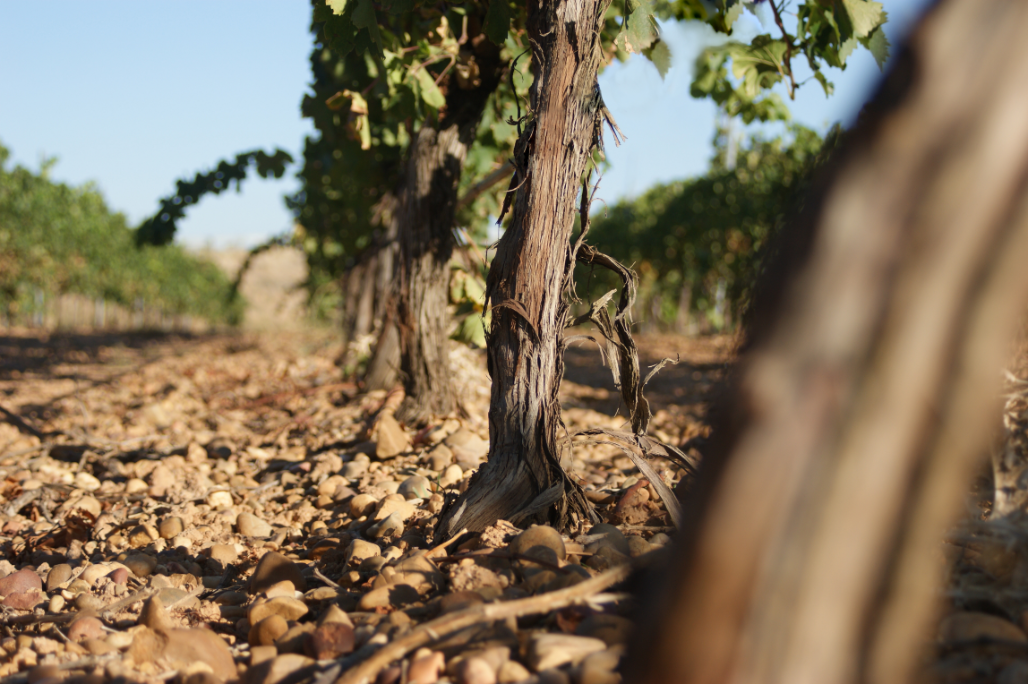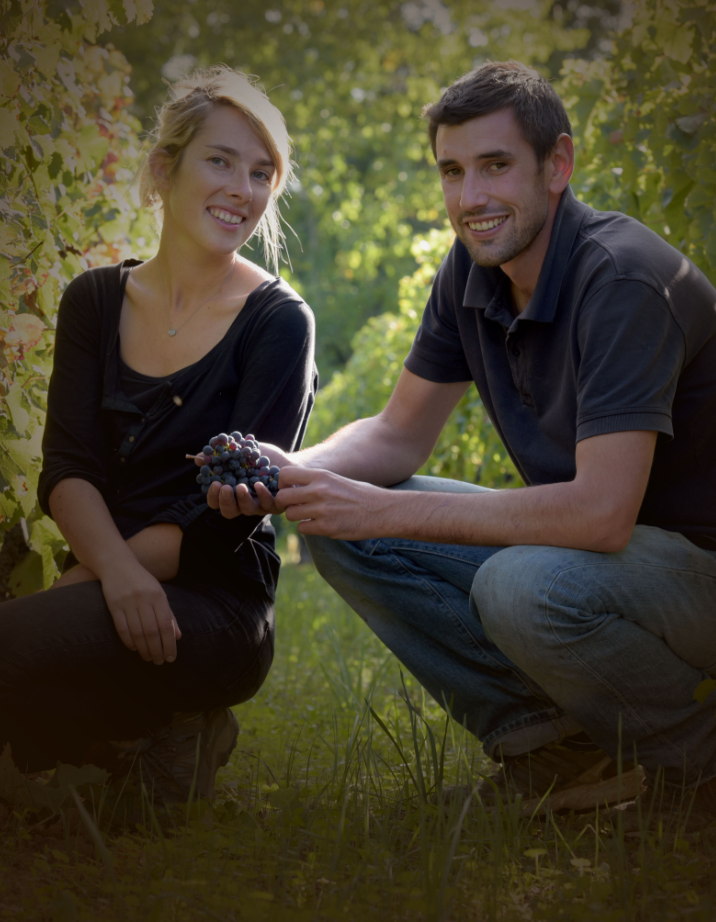 ONE EARTH
A THOUSAND JOYS
It would be hard to find another piece of land as beautiful as this vineyard, stretching all the way to the woods in the horizon. When the warm weather comes back, the landscape has yet another treasure to offer: blazing sunsets. Not only does this place take our breath away, it also allows us to work efficiently since we don't waste time moving from one parcel to another––our vines are on our doorstep.In the end, our land is one, but it's also many: we produce three wines including a white wine, which is rare enough in the Grand Saint-Emilion region to be highlighted.
In fact, nature seems
to have done all the work
so that our vines give
the best they have,
even
the ones that are 90 years old.
Mathieu